An exclusive event for hot gay guys aged 18-45 from 7.30pm on the first Thursday of every month.
If you like to look hoy in your designer swimwear or like to watch others who do, join in the fun at Covent Garden Health Spa for the relaunched private Pool Party, from 7.30pm till late on the first Thursday of every month. Last admissions for the evening are at 8.30pm.
The main health spa will be closed for the evening, but Jamie HP has been given full run of the place in respect of what happens there.
For your invite apply now
Jamie HP ́s Private Pool Party is a fun-packed, sexy private members club for fit, 18-45 guys who like to look good whilst wearing their tastiest swim gear – or even less. There's no formal dress code for the evening, although Pump, ES, and Andrew Christian boast some sexy swimwear designs this season. Alternatively, you could wear a towel or arrive totally naked.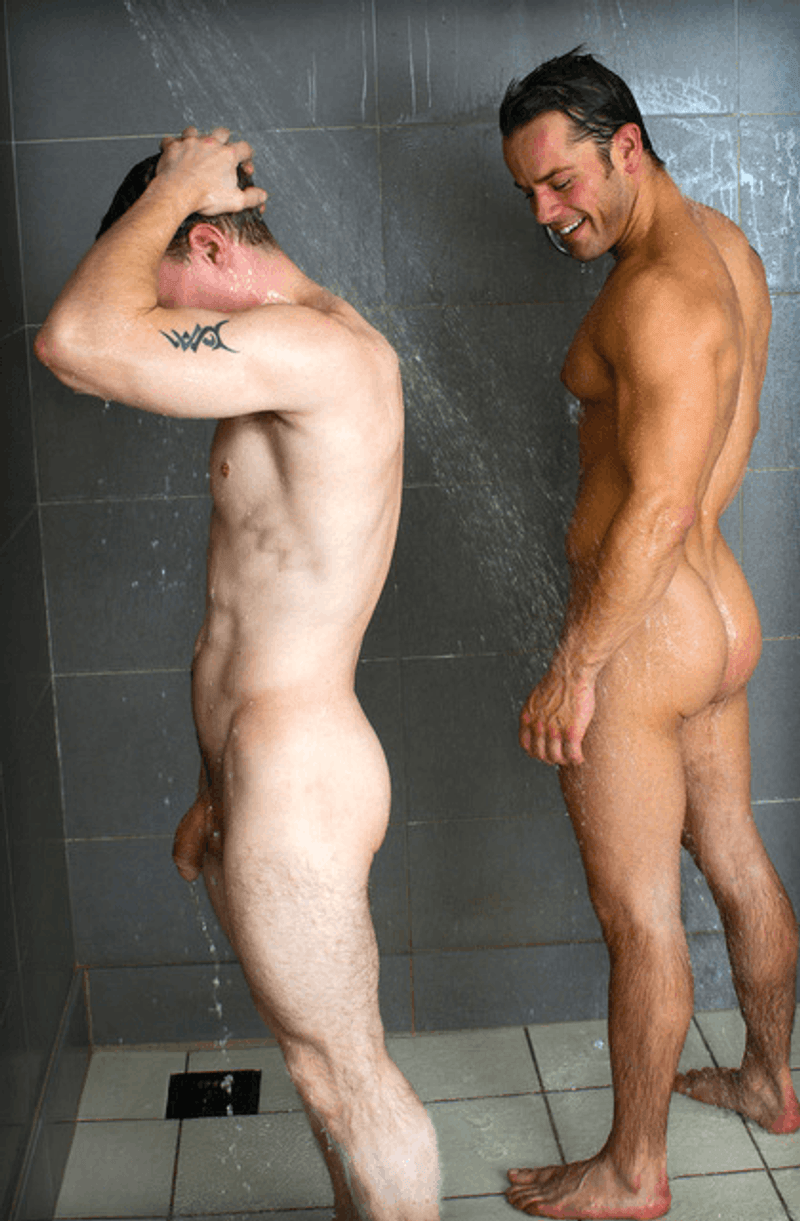 Jamie HP ́s pool parties have always been for their younger members and over the last ten years 100s of guys have found them to be the best party to meet boys like them. For many young clubbers, private events like these are some of their first experiences on the scene since they can be confident of full discretion and a young, up-for-it crowd much like them.
The party attracts a diverse range of people, each looking different and into their own things.
Some of you will take the opportunity to cruise and play all night with a mixed group of lads. Others will be there to meet new people and if they are lucky, team themselves up with a new boyfriend to take home. Consider this your first date!
Because of a strictly controlled door policy, you will need to apply for an invitation at: https://jamiehp.co.uk/sign-up/.
Jamie will email you back with all the information you need for the night ahead, including a password for you to use on the door. You can bring up to two guests, so long as they are 18-45, good looking and ready to enjoy a good time.
The spa is a chems-free environment although the equipped bar will help get you in the mood. DON'T FORGET TO PACK YOUR TOWEL …. or you can hire one from the venue for just £1.
A pool party with Jamie HP is possibly your first experience of a men-only club. A genuine opportunity tp dip your toe in the water – and Jamie will be pulling out all the stops to greet you and ensure you are having a good time
If the party leaves you excited for more, come again next month with more of your friends, or alternatively you might want to consider going to one of Jamie ́s naked parties such as SBN or the underwear club NBN held every Sunday in Vauxhall. For more information join the private members group on Facebook www.fb.com/groups/JamieHPEvents.
Covent Garden Health Spa, 29 Endell Street, Covent Garden, WC2H 9BA